Nick & His Friends Moving Help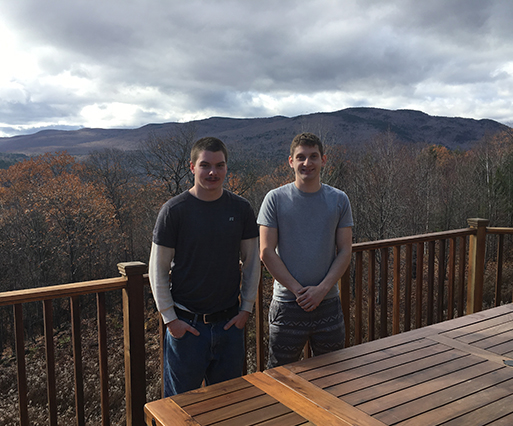 Great for U-Hauls, Penske trucks, ABF trailers or any DIY Move big & small!
Thank you for visiting our page! We pick things up and put them down for a simple hourly rate. No bells and whistles. Though we offer no insurance, we're a good choice for those on a tight budget. We want to go above and beyond for you. Save your back and call us!
We use blankets and shrink wrap when needed
We bring our own tools for furniture assembly
We use effective communication to prevent damage and injury
Just an hourly rate, no fees or no surprises.
We look forward to helping you!
My name is Nick Felix. I began moving furniture in 2013 to help with tuition but never wanted to stop. I know the stress of moving as I had to relocate alot as a kid. Over the years, I have strived to improve my service by treating this as a discipline and an art. I want to make an impact on the moving industry by being fair-priced, organized and making it fun. Our team consists of veterans, college students and aspiring entrepenuers.
A great choice for DIY moves!
To make a reservation; please call 603-425-4255
Thanks!